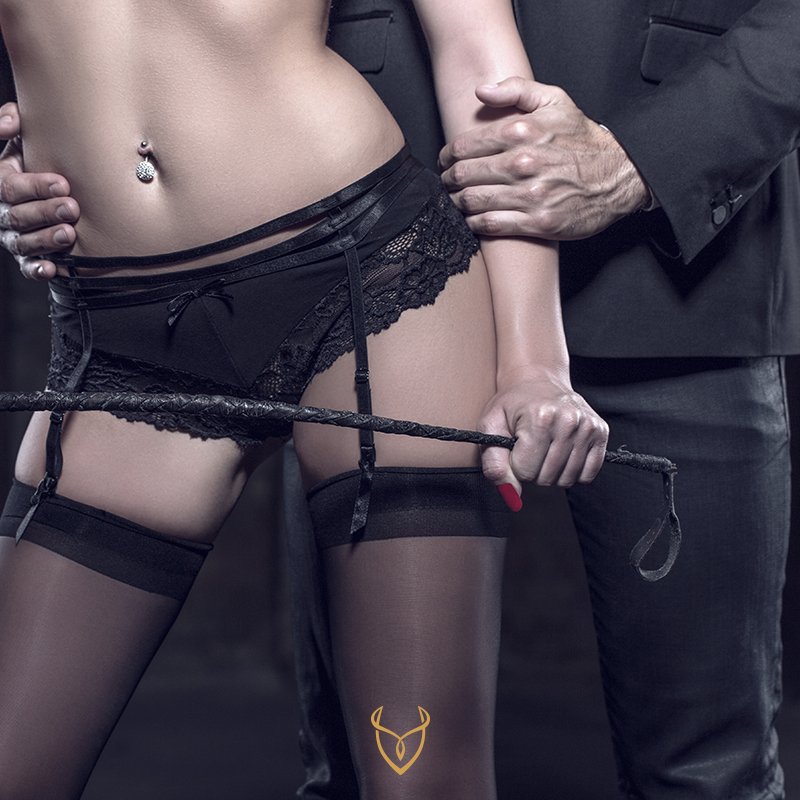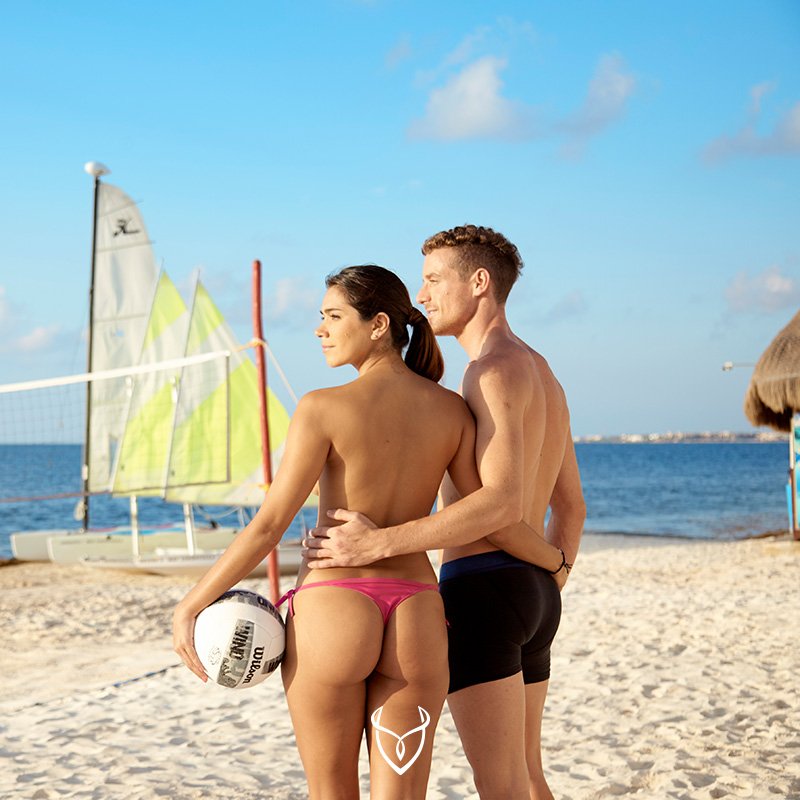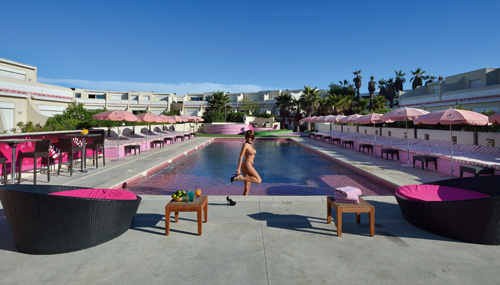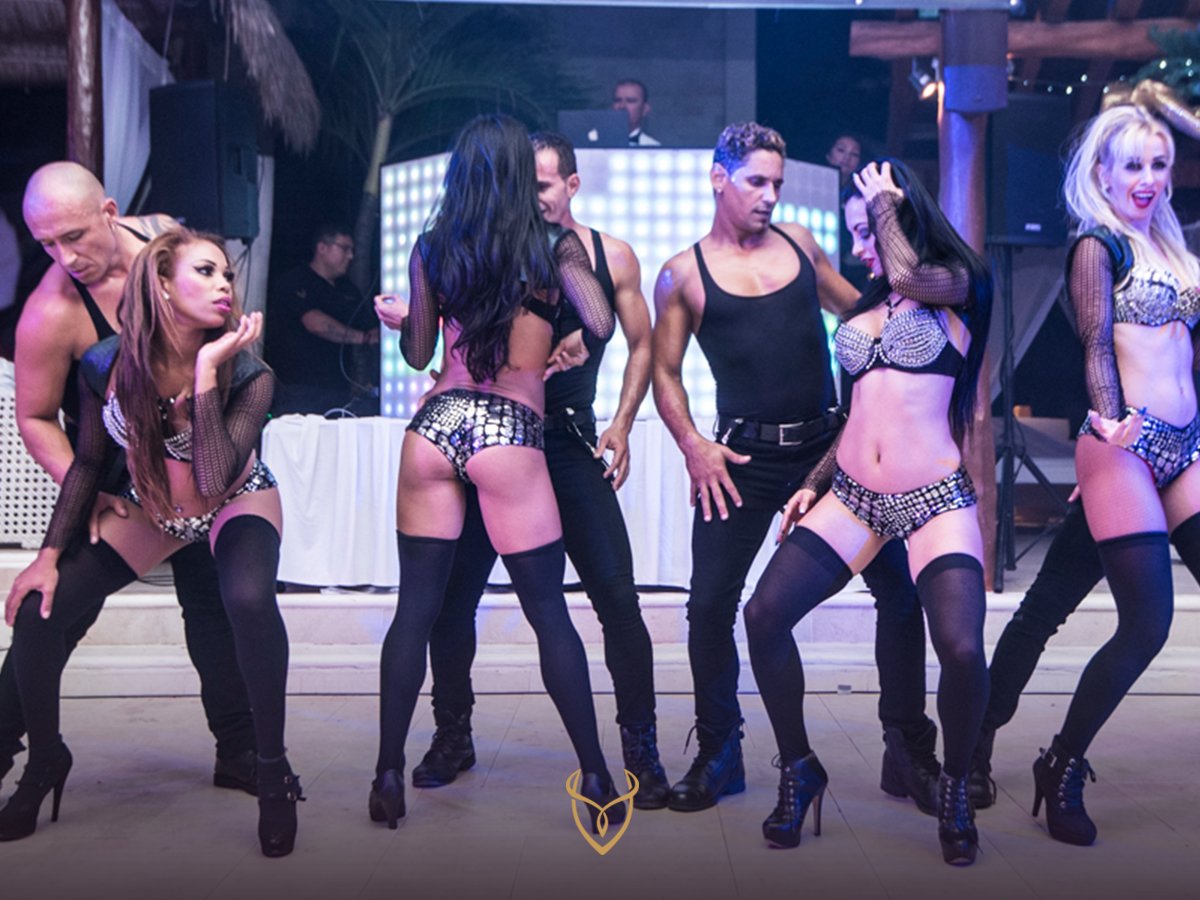 A message from Sandra of Seduction Travel
Seduction Travel offers a curated selection of travel experiences catering to open minded couples. Included are: lifestyle cruises, resort takeovers and events taking place around the world, 
Through my vast experience over the last decade, Seduction travel can help guide you towards the best trips and events in the Lifestyle thus reducing the risk of having a poor experience during your valuable vacation time.
We look forward to sharing many more great trips with you in the future!
Kisses,
Sandra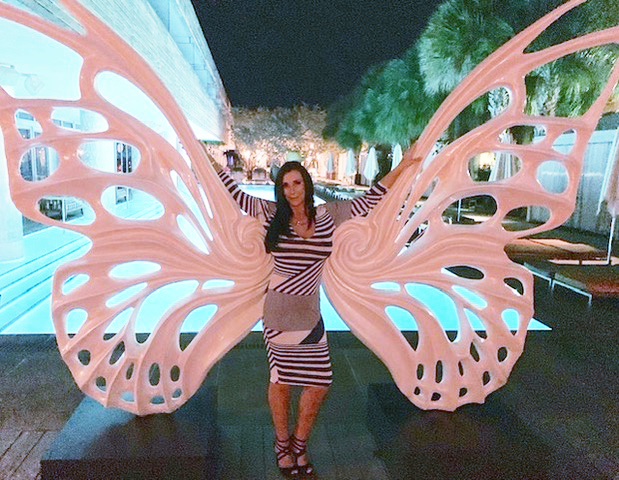 Questions?
Please email me with any questions at sandra@seductiontravel.com