Couples Only         All Inclusive
Lose yourself on the exotic beaches of Puerto Morelos, at Desire Riviera Maya Pearl Resort, as you and your partner immerse yourselves in a deliciously sensual ambiance, where inhibitions do not exist. From your arrival, feel an explosion of sexual energy, setting the perfect backdrop for a passion provoking experience.
The very moment you and your couple arrive, you will be submerged in a dream world of erotic pleasure. From gourmet restaurants serving exotic cuisine and Caribbean cocktails, to Bali beach beds on soothing white sand, or our breathtaking clothing-optional beachfront, Desire Riviera Maya Resort offers a sensual, temperature rising environment, inviting you and other like-minded couples to enjoy the game of seduction.
Adults Only                       All Inclusive
The Temptation experience offers one-of-a-kind "Playgrounds for Grown-Ups", both on land and at sea. Temptation Cancun Resort with its spectacular, seven-story superstructure, and Temptation Cruises, both cater to adults 21+, offering a vibrant, energy-infused environment for the chic, confident and free-spirited traveler. A hip vibe is our hallmark due to the concept's enticing atmosphere that is invigorating, and not to mention an insanely sexy amount of fun.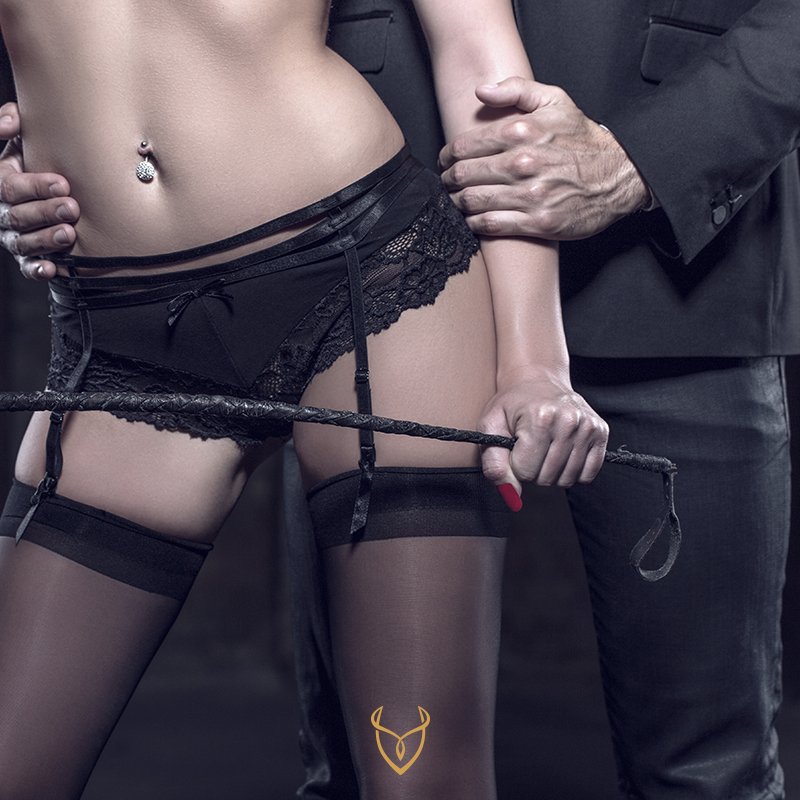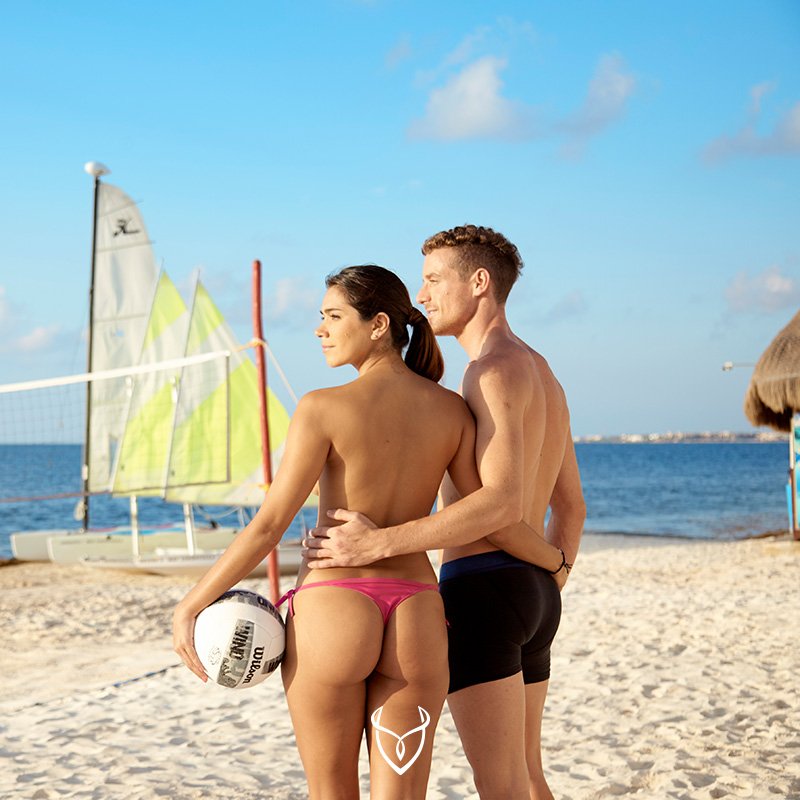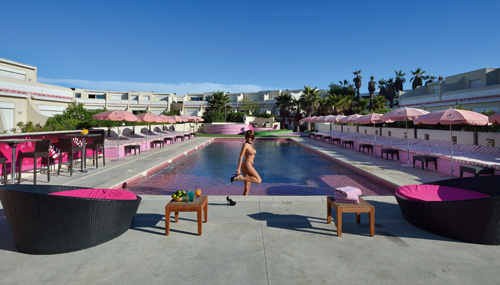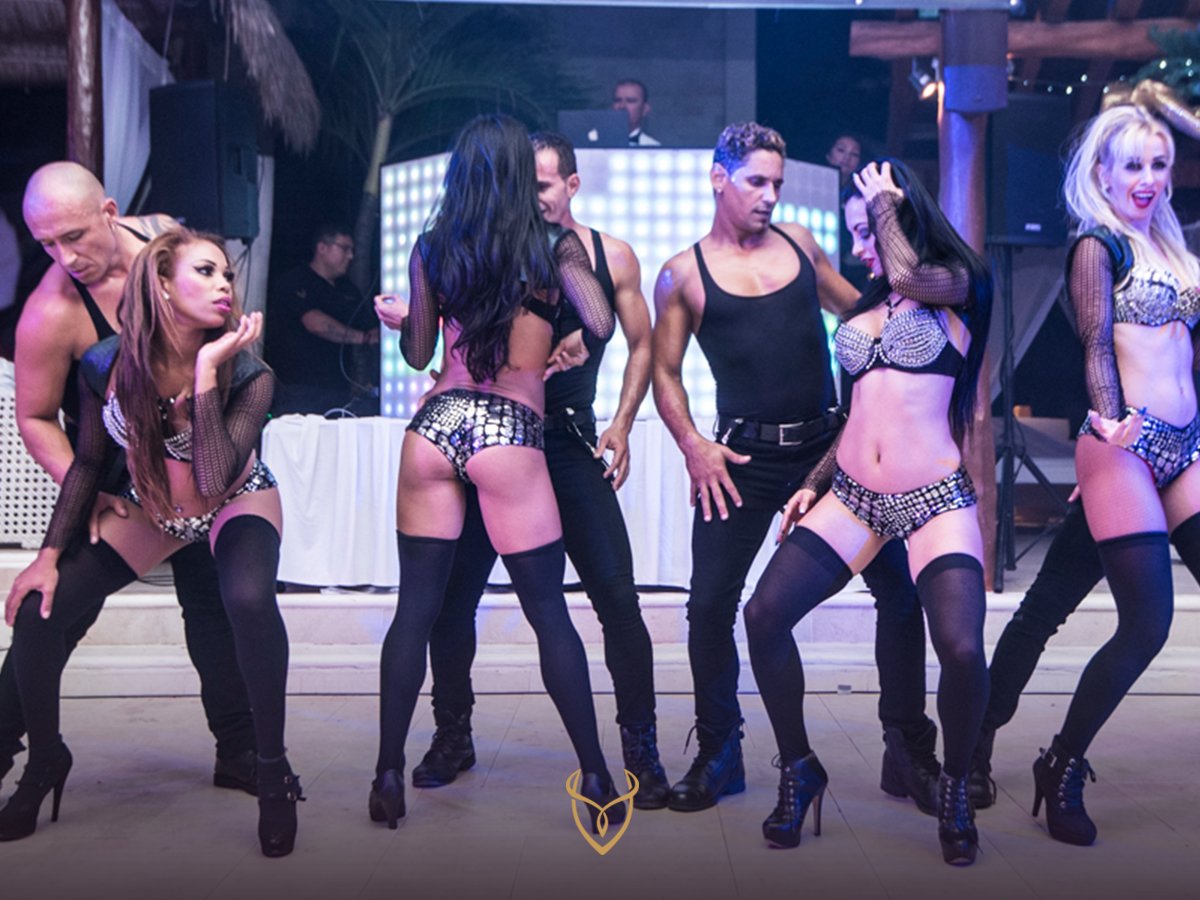 A message from Sandra of Seduction Travel
Seduction Travel offers a curated selection of travel experiences catering to open minded couples and singles. Included are: lifestyle cruises, resort  and hotels takeovers taking place around the world.
Through my vast experience over the last decade, Seduction travel can help guide you towards the best trips in the Lifestyle thus reducing the risk of having a poor experience during your valuable vacation time.
We look forward to sharing many more great trips with you in the future!
Kisses,
Sandra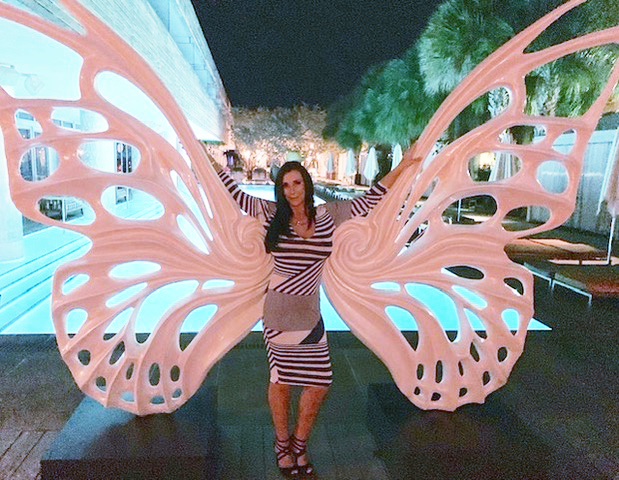 Questions?
Please email me with any questions at sandra@seductiontravel.com